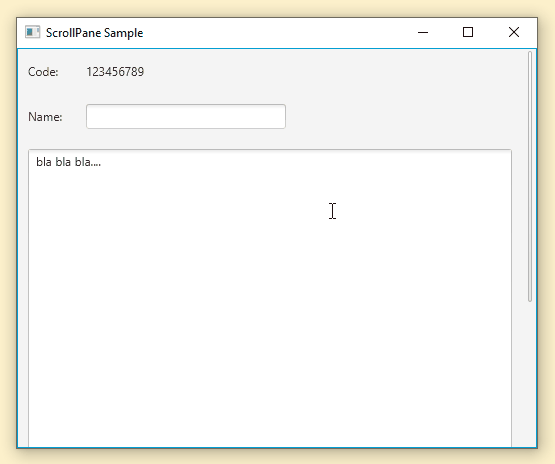 Hi,
This time to announce a new Java / JavaFX library I've just released. It's called FXSkins.
FXSkins is a collection of new Skins for existing JavaFX controls. These Skins will add more functionality to the controls used in your applications with almost no need to make changes to your application's code.
This library is targeted for the most recent Java versions.
Continue reading